Business for Breakfast sets new dates for a UK tour of franchise open days with one-to-one expert led sessions available designed for those interested in creating a successful franchise business.
With more of the UK's workforce craving the chance to be their own boss by running a full, or part, time business – BforB's experts are pooling their knowledge and delivering one-to-one sessions for those interested in more flexibility to better understand what it takes to create a successful business around a franchise.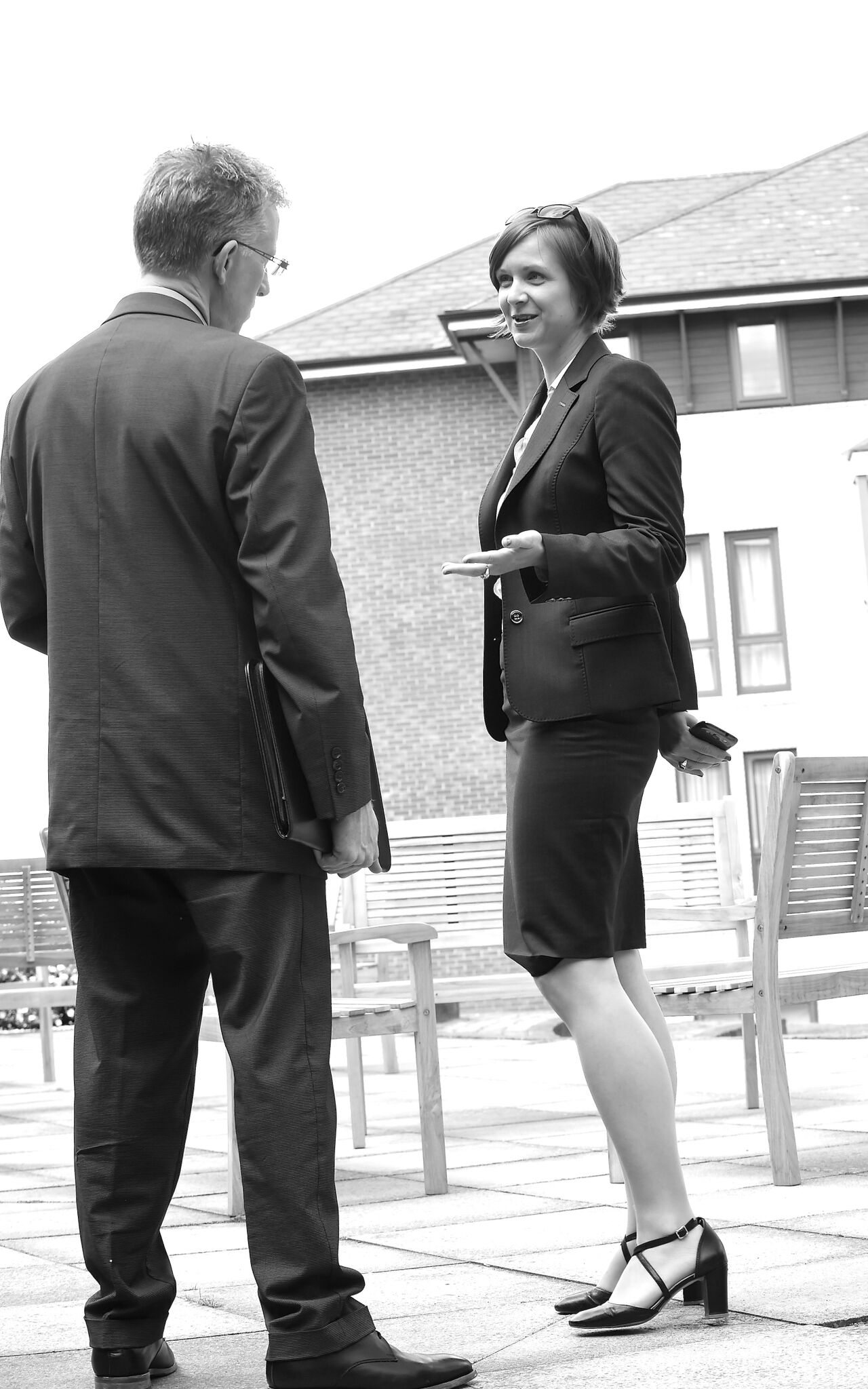 The Franchise Discovery Days will consist of three one-to-one sessions including the opportunity to meet and talk to existing franchise owners with over 8-years' experience to understand what is involved in running a franchise from someone who has been there and done it; Mel Fisher, the founder of BforB who has created the UKs first Business networking franchise to understand the relationship between the franchisee and franchisor and opportunities at BforB; and Robert Williams a specialist independent financial consultant with a focus on franchise business start-ups to discuss the options available for those looking to raise start up and working capital for a franchise opportunity.
Founder of Business for Breakfast, Mel Fisher, said; "This is a great way for those looking at franchising as a new business opportunity to better understand the opportunities, challenges and rewards that come from owning and running your own franchise. Our team of experts have been carefully selected to give guests the chance to get a full 360-degree view on franchising, getting an insight into the role of the franchisee, the franchisor and the funding and finance to make it happen."
With 20 minute sessions scheduled with each expert, the free franchise consulting opportunity is planned to last an hour per guest, with the chance to book a time between 1 and 5pm.
The franchise open day is set to tour the UK with events in Northampton at the Holiday Inn Express, J15 of the M1, on the 8th and 22nd November; Liverpool at The Liner Hotel, Lord Nelson St, on the 9th and 23rd November; and Leeds at the Weetwood Hall, Otley Rd, on the 16th and 17th November.
Fisher adds; "With changes in the world of business and franchising, BforB has led the way in developing new innovative digital solutions to help support entrepreneurs looking for a new business opportunity. It is this forward-thinking culture that pulled together this panel of experts to give guests the chance to ask the questions that matter, and decide if a franchise is the right option for them."
To book an opportunity to take part in this valuable opportunity to speak to experts in Franchising simply call Mel on 01942 316380 or Click Here to secure your place.