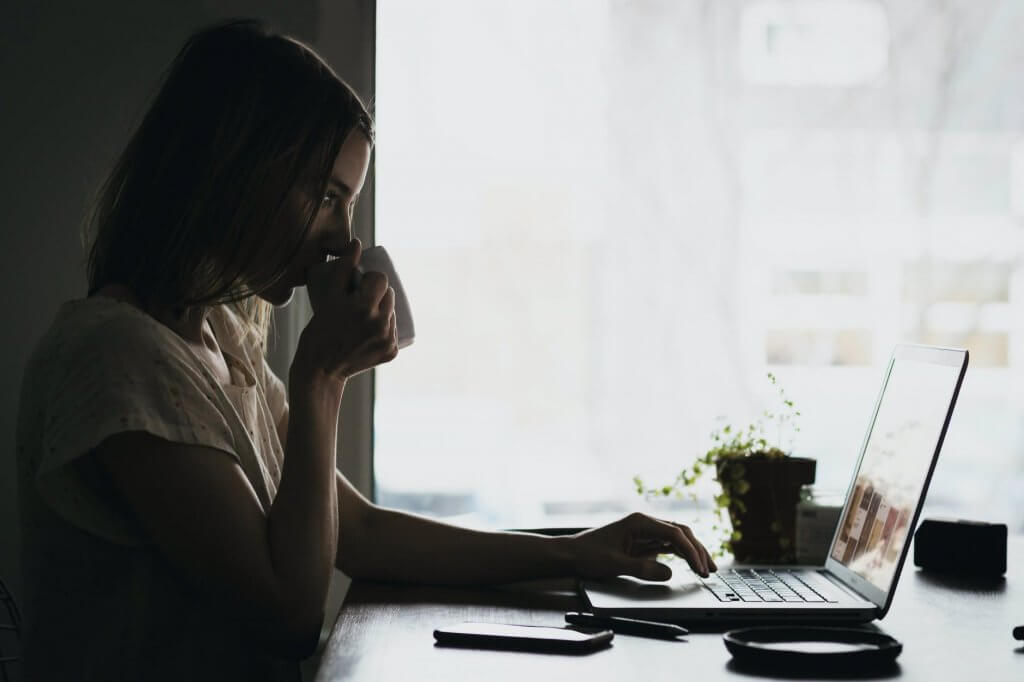 Auditel, one of the UK's largest franchised networks of cost management consultants, are actively recruiting a franchise network in Ireland.
Sean Cleary and Jude Carey are the first two to join the programme and are very upbeat about the prospects of this new challenge.Chris Allison, Auditel Managing Director explains: "There's no getting away from it: businesses are expensive to run. And for organisations throughout the UK and Ireland, they are often more expensive than they could be. Many are paying much more than they should for their essential business costs."
Why? He continues: "Firstly, because it can sometimes be hard to know exactly where to start. And then, even when you do know where you might be overspending, many companies can't afford the time it takes to get those essential business costs under control.
"Most organisations find themselves relying on their office or accounts staff to audit and review their current operational overheads. But there are two major problems with this approach. Firstly, cost and purchase management isn't their core competency: the market is inundated with a vast range of essential business services providers – especially after the de-regulation in the 90's. And secondly, the time spent hunting down a better deal is time that these people could be spending more valuably by focusing on their key areas of skill – helping the business make more money."
So many organisations turn for help to outsourced consultants like Auditel who manage expenditure of well over £100 million of essential services – communications, utilities, facilities management and premises costs. Savings can be huge and since franchisees usually earn 50% of those savings, many are enjoying not only their work but also a healthy bank balance.
Allison again: "Now the same de-regulated system applies in Ireland and we are very confident that with our decades of experience, our Irish consultants will be as successful as their UK counterparts."
UK newcomer Graham Wood reports: "The initial training I received was outstanding. I cannot speak highly enough of the team and the course content. Even after the initial training, the on-going support has been exceptional."
As Irish franchisees will receive the same high level of training and support, Allison confirms this could well be the perfect home-based franchise opportunity for those seeking a new challenge. He's waiting to hear from interested parties to fill the remaining ten places for 2006!
Editors update, 10/01/2018.  Auditel, a leading cost management consultancy franchise.  With an awarding winning ongoing training and support package, and the opportunity to rub shoulders and exchange tips with fellow franchisees at the Auditel annual conferences.  This white collar franchise could give you the work life balance you are looking for to find out more about Auditel click here