The CPA History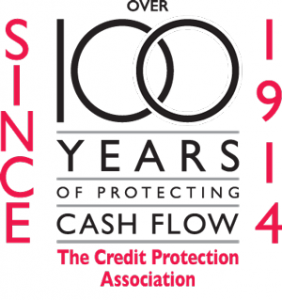 CPA Online is the internet division of The Credit Protection Association plc. The Credit Protection Association has a long heritage in providing trusted, effective and ethical credit management solutions to UK businesses since 1914.
The CPA Credit Management Service
CPA, is a market-leading credit management service used by businesses to prevent losses and improve cash flow.  CPA offers a wide range of products tailored to the needs of modern businesses.  The products that CPA supply have been developed over many years to provide reliable, cost-effective solutions to ease the impact that late payment has on many businesses whilst maintaining cordial customer relationships.
The CPA Franchise Opportunity
The CPA Online franchise opportunity is exclusive and unique!    A franchise with CPA provides a genuine opportunity to develop a long term asset, whilst enjoying a generous level of income. The CPA Online franchise is ideal for a franchise seeker that has a strong management background or experience in consultancy-led sales roles.  CPA services are needed by businesses looking to reduce risk.  By becoming a Franchisee with CPA Online, you will be instrumental in helping local businesses in your exclusive territory access cost effective credit management solutions whilst building your franchise with their repeat business.  With a CPA Franchise you will benefit from an exclusive territory and be provided with comprehensive initial and on-going training. Additionally, you will benefit from the support of an experienced CPA Mentor and Regional office.
CPA Online are looking to expand the

business

by recruiting a maximum of 25 additional franchisees throughout 2016
The level of investment required
Minimum initial investment of £5,000 plus eligibility to obtain funding for the balance of £9,750 (excluding vat.)
By becoming a Franchisee with CPA Online you will receive
An exclusive territory
Comprehensive training
The support of an experienced CPA Mentor and Regional Office to keep your

business

 on track.
Marketing campaign
The opportunity to build a genuine, long term asset whilst receiving a generous income
What qualities do I need to become a Franchisee with CPA Online
Entrepreneurial flair
Self-motivation
A positive attitude
The ability to communicate effectively at Director level
A reliable car
We hope you enjoyed reading about the CPA Online franchise opportunity.  We look forward to hearing from you to discuss the possibility of  becoming one of the 25 additional franchisees we plan to recruit this year. Keen to find out more? For further details on this exclusive franchise opportunity call +44 20 38287091 or click here.