Screen Rescue pass 30,000 repairs milestone
The UK's only dedicated Commercial Windscreen & Glass Repairs franchise, providing a proactive repairs-only service to every sector in the commercial vehicle industry celebrates completing over 30,000 automotive repairs.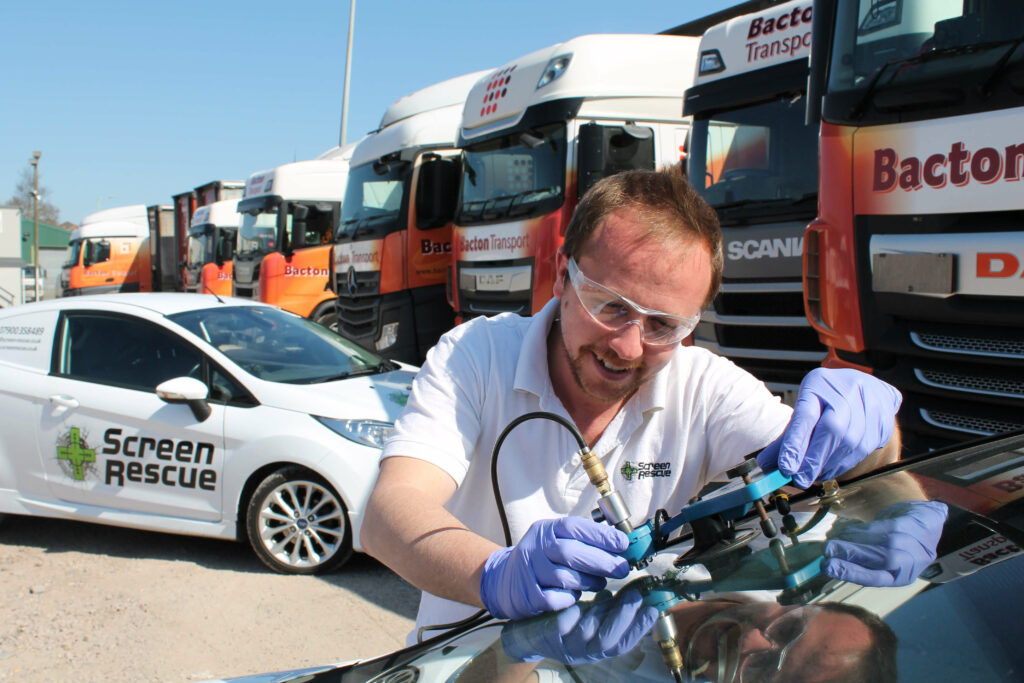 By close of business on 31 October, Screen Rescue were celebrating their momentous milestone of completing over 30,000 windscreen and glass repairs for the commercial vehicle industry.
Franchisor, Jaime Hilario said, "It is incredible to think since 2012 through the collective efforts of all Screen Rescue teams, we have completed over thirty-thousand proactive windscreen and glass repairs in the commercial vehicle industry, in which we operate."
He added, "It's a great feeling to know we've not only provided the most advanced repairs known in the industry to hundreds of our commercial automotive clients and their customers, but we've also saved them the phenomenal and unnecessary expense of replacing tens of thousands of windscreens."
Screen Rescue pride itself on the 'win, win' situation they create as their clients make significant savings to their bottom line and retain meaningful profits: with every windscreen repaired the unpredictable and often extortionate cost of a replacement windscreen can be eliminated.   
Jaime states, "We are not only proudly keeping UK's landfill sites free from thousands of unnecessary replacement windscreens discarded when they're removed, but this is also a true testament to the number of advanced windscreen and glass repairs we carry out every day."
If you would like to learn more about a franchise opportunity with Screen Rescue automotive franchise, read more about Screen Rescue.