A huge welcome to our new franchise partners, Graham and Jamie-Leigh Poole at Screen Rescue Manchester.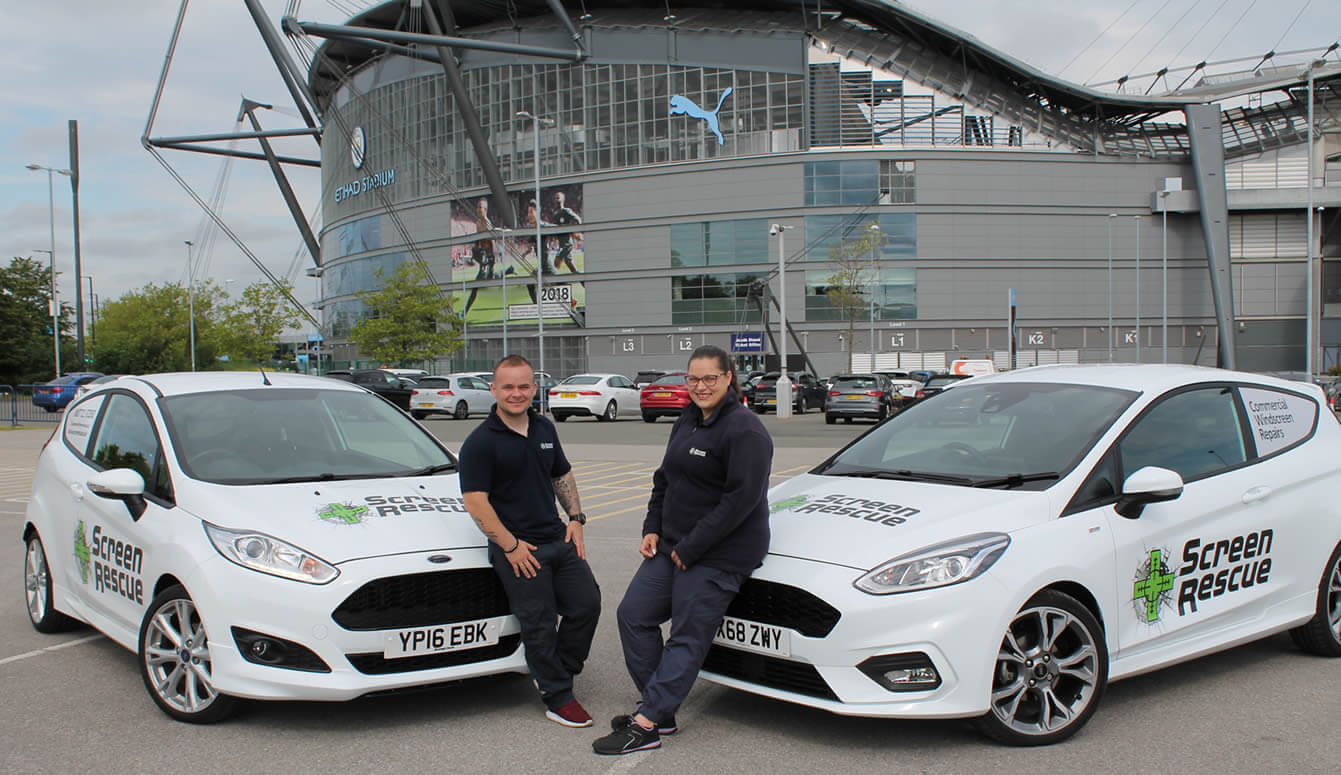 After careful consideration, the husband and wife team decided to pursue a career in franchising due to the security, success rates and support that good franchise systems offer.  It was important to find a franchise they would be able to operate together equally, and one they shared a common interest in. After evaluating many other ventures, it was the Screen Rescue franchise opportunity that met their requirements.
Graham would describe himself previously as a 'perfectionist' painter and decorator and wanted to find a scalable franchise that reflected the quality of his workmanship capabilities and his customer care values, "On our Reveal Day I was instantly impressed with the level of professionalism and the quality of repair services Screen Rescue deliver to every client – I could see a work ethic that matched my own, which was important to me."
Jamie-Leigh adds, "For me, I wanted to find a franchise opportunity where I could contribute to the business in the same way as Graham and fit my working day around our young family.  The prospect of being an owner-operator between the school runs and managing the business daily gave me the buzz and excitement I was looking for.  It also felt right to be operating within the Commercial Vehicle Industry as my Dad is a mechanic and so I grew up tinkering with cars – you'd often find me under the bonnet with a spanner in my hand, so automotive repair works took me back to my roots."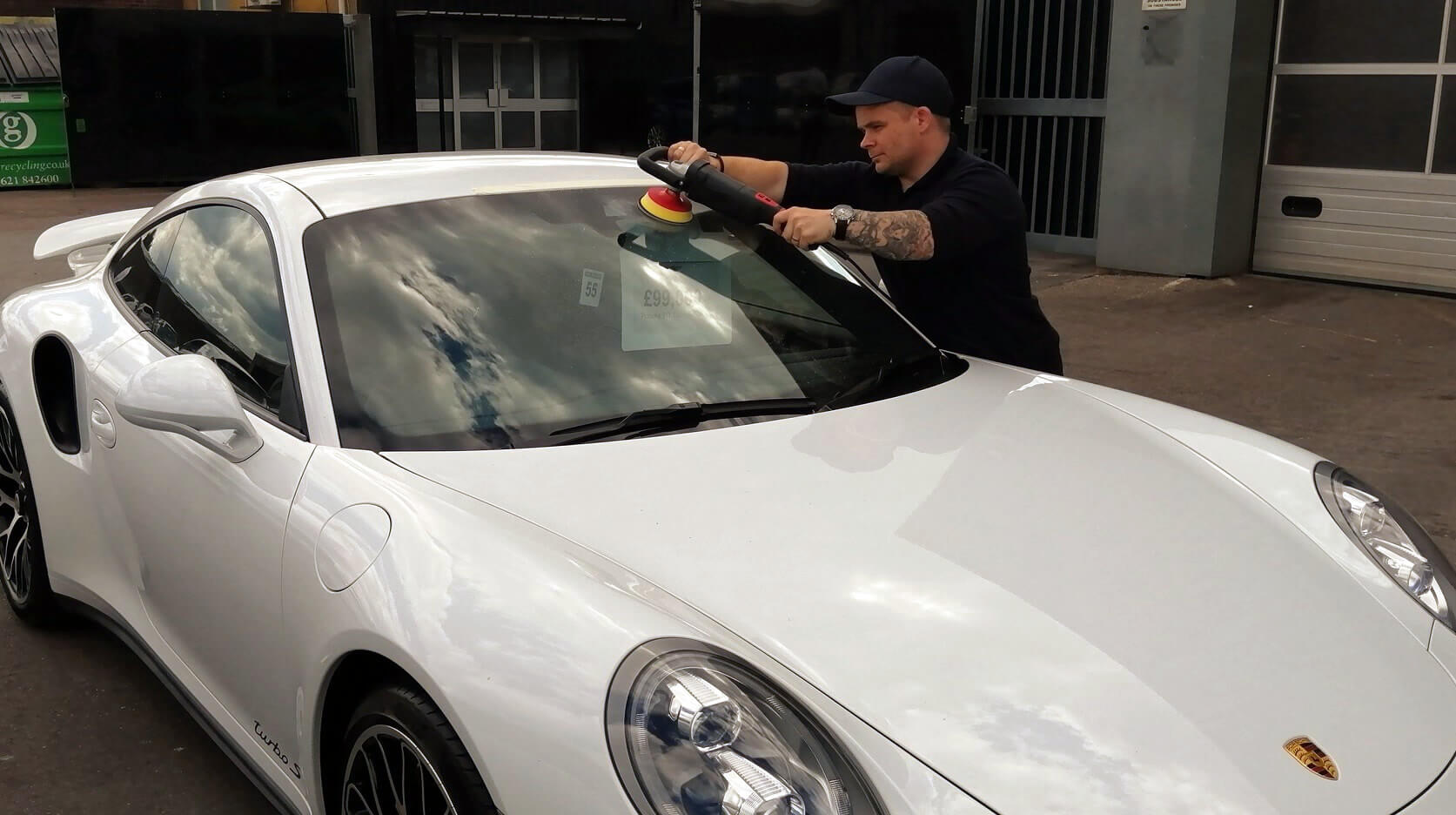 After successfully completing a comprehensive three week induction training course, which included a combination of workshop and live repairs and a programme of visits to new and existing clients in the Screen Rescue founder territories, Graham and Jamie-Leigh were assisted in the launch of their business in Manchester where they billed new business on their first day and had secured new repeat business from an international rail transport company by the first weekend.
"The training and support programmes are exceptional," Graham adds.  "You really do get to learn all aspects of the role in the safe environment of the workshop and then out on the road with live clients – you get to see how varied the day is and how you are stretched both physically and mentally.  Primarily we are a service led repairs franchise but there are so many more dynamics to the business than just the windscreen and glass damages we repair. We can be on site presenting our services to a new client at CEO level then carrying out a tricky glass scratch removal for one of our dealership's customer's, then prospecting in the afternoon and responding to callouts – no day is the same.  By evening we review our business margin mix and manage our performance against our budget target – we have a real grip on our business, on a daily basis."
"We are so pleased we have joined Screen Rescue.  Greater Manchester is a fantastic hive of business potential.  We pooled our resources so we could build a business together and change our lives – it is worth the hard work to run a business of your own."
Interested in running your own Screen Rescue business? Find out how YOU can become a Screen Rescue franchisee, by Clicking Here!