Screen Rescue have become the UK's first Mobile Windscreen & Glass Repairs Franchise to secure 100% funding from Startup Direct for potential franchise partners.
Become your own boss and launch a profitable business from one van or more with the support of Screen Rescue and a government backed loan from Startup Direct.
This is your opportunity to join Screen Rescue; a multi-van franchise providing an extensive range of windscreen and glass repair services to the UK's ever growing Commercial Vehicle World – now worth £11bn to the UK's economy.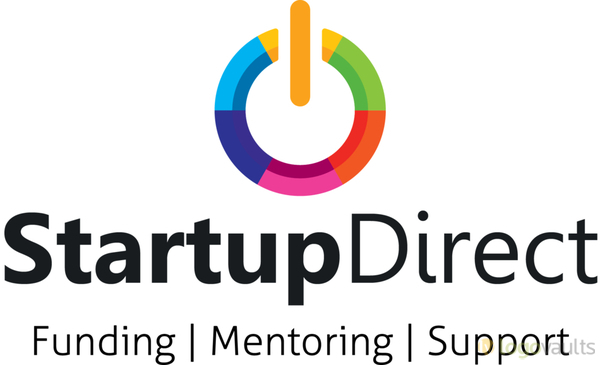 turnover in excess of £300,000 within three years
generate Gross Profits of more than £60k from each van
employ, manage and mentor a growing team
operate a unique repeat order business model
enjoy significant earnings!
Investing in a Screen Rescue franchise will provide you with the opportunity to manage and build your own multi-van repairs service following a proven, scalable business model that returns high profitability levels year-upon-year, whether operating from one van or more.
This is the business opportunity I'd always hoped to find – becoming a Screen Rescue franchise partner is going better than I ever expected.
Purchasing the Screen Rescue Franchise will equip you with one of the most comprehensive franchise packages available in the industry today and includes everything you will need to get your business off to a flying start.
Investors in a Screen Rescue franchise can expect excellent returns; healthy gross profits; above average net profit margins and a recession resilient, all year round viable business with exceptional franchisor support.
The Screen Rescue Franchise costs £19,750 plus VAT
We are releasing our full franchise package at a special licence fee of £12,000 + VAT to the next five franchise partners who join Screen Rescue in 2017, which entitles each of them to a saving of £7,750 + VAT.
Startup Direct will provide a personal loan of up to £25,000 to fund your Screen Rescue franchise business. Partners planning on starting a Screen Rescue franchise business together will be eligible for a loan of up to £50,000.
Funding will cover all the elements of our full franchise package, including our special license fee and your working capital requirements for year one.
You will also benefit from a nominal fixed rate of interest at only 6.2% over 5-years ensuring you of low-cost, easy to manage, affordable repayments for the duration of your loan. And with no need for a deposit, you can now launch your new career without risking your life savings.
In addition, Startup Direct will provide 100 hours of free business mentoring worth £5,000.
If you would like to find out more about this exciting franchise opportunity with Screen Rescue, please enquire below and we'll be in touch.