What are the best franchises UK?
Some of the best-known brands on Britain's high streets are the best franchises in UK. From food and drink to health and fitness, UK franchises are slowly taking over our towns and cities. If you're considering starting a franchise of your own, finding out which areas are the most profitable will help you to narrow down the franchise opportunities available and find the best franchises UK.
Food retail franchises
Food and drink-based franchises continue to be incredibly popular in towns and cities across the UK. From food franchises such as McDonalds, Burger King, and Subway to coffee shop franchises Costa Coffee and Starbucks, many of the UK's favourite restaurants and coffee shops have used the franchise model to grow and expand.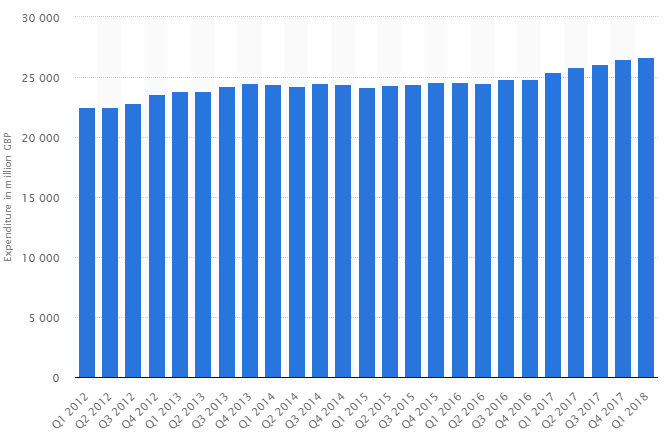 As a result, food & drink franchises are among the most popular in the UK and new franchise and branches are springing up every week.
Entrepreneurs looking to invest in the best food franchise in UK have a good chance of success, with Brits now spending more on eating and drinking than ever before. More and more of us are splashing out on shop-bought food and pre-made beverages, ensuring there's a ready market for any savvy entrepreneur out there.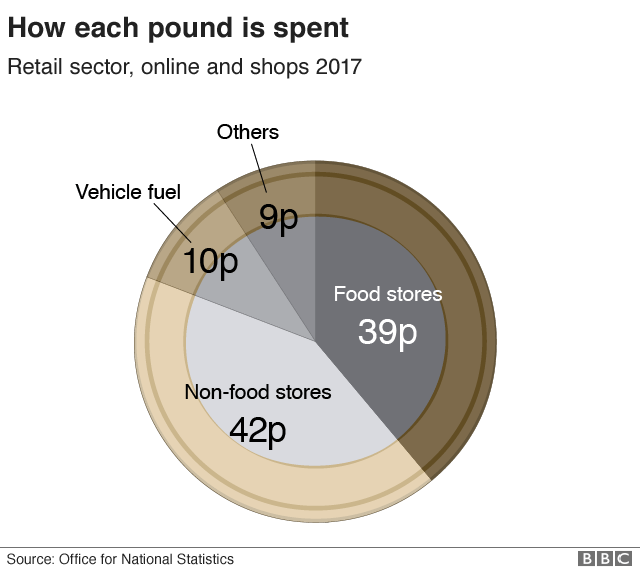 The main downside of investing in food or drink-based franchise is cost. Few franchises like McDonald's and KFC franchises UK are way too high in the term of fee. Because they generally require a significant investment in premises and equipment, food franchises aren't cheap to launch – a factor that can put many people off investing in the industry. For example, those investing in a McDonalds franchise will need to find up to £800,000 to purchase their restaurant and a further £30,000 to pay the company's one-off franchising fee. Much of this investment has to come from liquid assets rather than bank loans to ensure the durability and stability of the McDonalds brand.
Why are home care franchises successful?
Thanks to our rapidly aging population, the UK's healthcare needs are changing fast. According to the UN, the number of people over 60 is set to triple to two billion by 2050, while in the UK, the number of people living to 100 has increased by 65% in the last decade alone.
Although most older people are healthier and more active than ever, as we age we inevitably have increasingly complex healthcare needs. Mobility problems, dementia, and disability can all have an impact on how independently people are able to live in their homes. In many cases, these issues can mean that people need a little extra support with their day-to-day activities.
A rapidly growing part of the economy, home healthcare covers a broad range of services and caters to people with a very wide variety of needs. With the NHS struggling to provide adequate levels of support to many people with special requirements, franchises have stepped into the breach to provide these vital services to people in need.
Home based franchises can now be found in towns and cities across the UK. While some offer medical services, others simply support elderly and disabled people in their day-to-day lives by giving them a helping hand with their cleaning, cooking, shopping and financial management. As the number of people with mild to severe needs increases, so too will demand for these vital services, making home healthcare a very profitable area to invest in.
Profitable cleaning franchises
Over the past few years, demand for domestic cleaning services has skyrocketed. On-demand services, the gig economy and increased time pressures on working people have all helped to drive demand for cleaners, dramatically increasing the number of homes that use professional cleaning services.
According to Molly Maid, the UK's domestic cleaning market is now worth a staggering £2.86 billion a year with around two and a half million households already using, or considering investing in, cleaners of their own.
Although wages are still suffering from the impact of the financial crisis, many people are able to find a bit of extra cash to pay for a domestic cleaner. This upward trend in the demand for cleaning services shows no signs of stopping, making an investment in a cleaning franchise a good move for savvy entrepreneurs. What's more, as cleaning franchises generally don't require offices or even storage spaces, they're very affordable to invest in and to run – something that's great news for those looking for an affordable franchise option.
Are pet franchises profitable?
According to the Pet Food Manufacturer's Association, around 11 million UK households have a pet. That's around 40% of the homes in the country and works out to a pet population of a whopping 57 million. Every year, animal-loving Brits spend a fortune having their pets groomed, walked and cared for.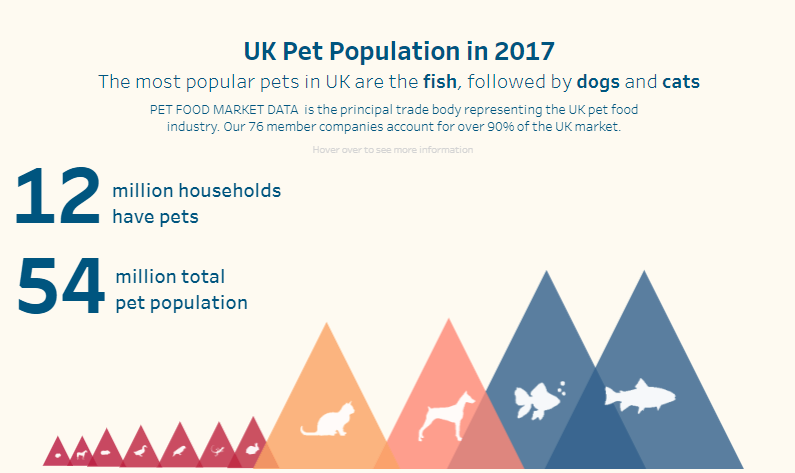 This has created a vibrant animal-focused industry. Many of the businesses that have sprung up to cater to this growing demand are franchises, with the model allowing entrepreneurs to meet changing needs quickly and efficiently.
Like home healthcare, pet services covers a broad range of areas. From dog walking and grooming to pet food suppliers, animals' needs are almost as diverse as humans'. The investment required to open a pet franchise can vary significantly, as some businesses will require more equipment and material support than others. However, there are opportunities available in a variety of investment brackets, making the area open to entrepreneurs with a variety of budgets.
The most successful fitness franchises
With awareness of the importance of fitness on the up and more and more gyms opening across the country, it's no surprise that fitness is still a very profitable area to invest in. Between 2013 and 2014 alone, spending on gym memberships went up by 44%.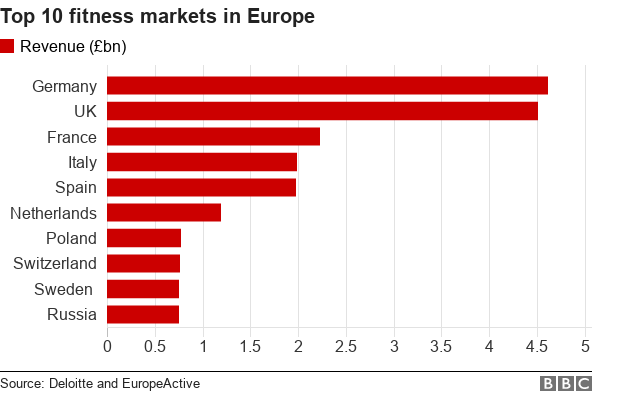 Many of the most popular and profitable fitness franchises are low-cost, high-flexibility gyms that provide busy professionals with plenty of opportunities to pump iron and get the blood pumping.
Although these types of franchises come with significant start-up costs, thanks to the amount of equipment required, once the investment has been made running costs shouldn't be too high and good marketing should help to ensure a reliable client base. One of the main benefits of investing in a gym franchise, as opposed to starting one from the ground up, is brand recognition. Customers want to know they'll get a good service from their gym and brands with a good reputation will find it easier to attract new members.
Most profitable low cost franchise? Sales franchises.
Sales franchises are among the most affordable franchises and low cost types of franchise to invest in. A lot require virtually no equipment or commercial space, and many can be run from a home office. People investing in these types of franchise can find themselves selling holidays, make up, health products and anything in between. This diversity ensures that there are plenty of opportunities available for people with a variety of interests and skill sets.
Entrepreneurs looking to take on a sales franchise need to do their research into the products or services they'll be offering. They should also find out as much as possible about the franchise they'll be working with to ensure the model has the potential for long-term growth.
With so many franchises available in so many industries, finding a profitable and affordable opportunity should be possible for investors no matter what their interests. The key is to understand what are the best franchises for you personally taking into account your interests, skills & experience. On our site you'll find a lot more information on the franchise opportunities available across the UK. Take a look through the different franchises currently seeking investment to find the opportunity that's right for you.