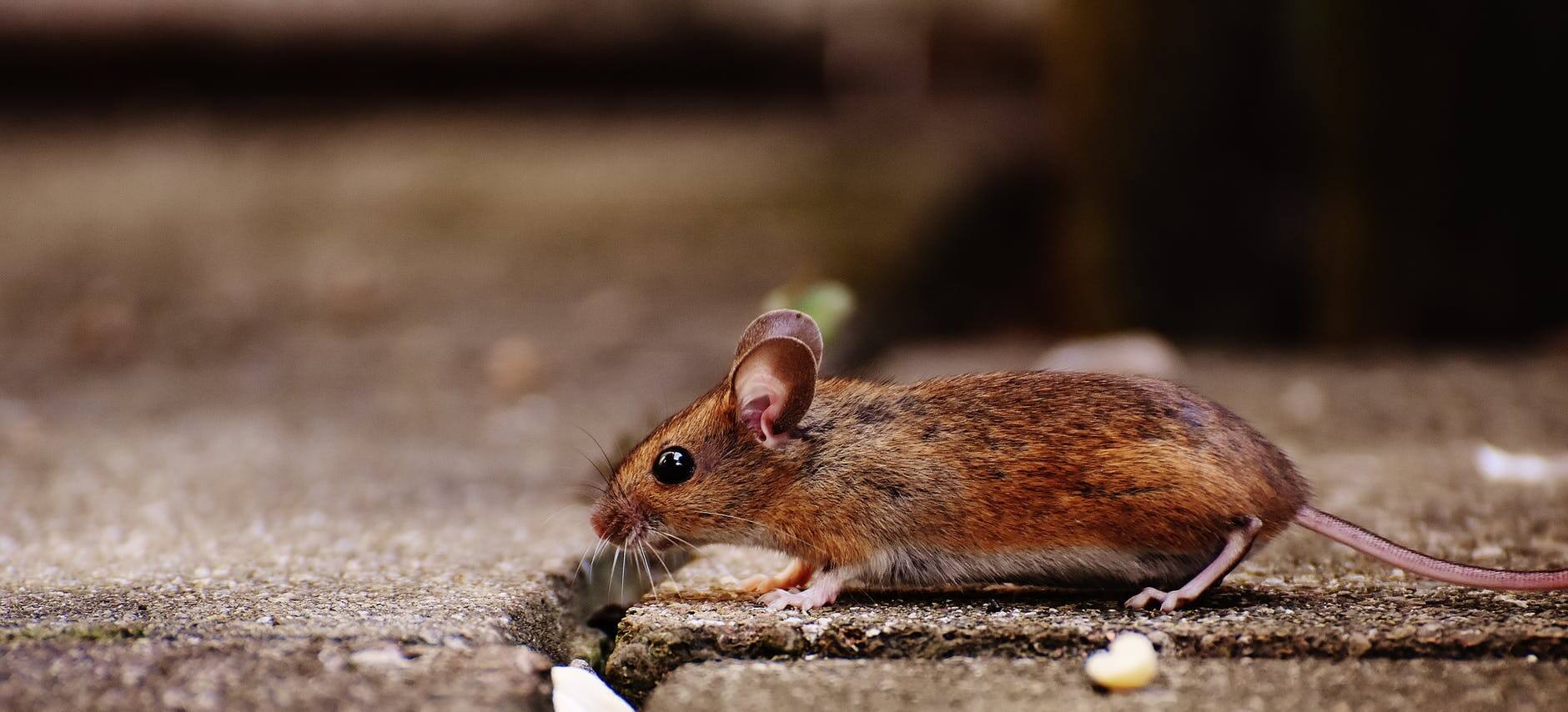 Quit the rat race by kicking off your own franchise business today!
If you're fed up with being one out of countless employees, the thought of being your own boss is sure to appeal. However, starting up a business from scratch can be a nerve-wracking venture, with no guarantee of success. That's the reason opting to start a franchised business is such a good idea.
About franchise business opportunities
You're probably already a customer at a variety of franchise businesses, without even knowing that's the case! Franchise business opportunities are available across a whole range of successful businesses, including Costa Coffee, McDonald's, and Subway. The way it works is that new business owners pay the business for a licence to operate an outlet using the franchisor name and offering all the same products or services.
The reason franchises are such a brilliant startup business opportunity is because they are already operating successfully; in some cases on a global basis. Of course, you need to pay a premium to buy into a franchise. And, that's perfectly understandable! The most popular business opportunities can cost hundreds of thousands, however, these businesses tend to be the ones that generate massive returns for owners from day one.
Why not kick off your own coffee shop or delivery franchise?
Starting your own coffee shop or coffee delivery business could be one way to set up on your own, and doesn't always have to cost that much in upfront fees.
You can set up your own Cafelavista franchise for just £3,000. Cafelavista specialise in coffee machine rentals for offices etc, and buy back the machine at the end of the agreement.
Alternatively, the mobile coffee franchise Coffee Blue could be the startup business solution you seek. Coffee Blue sells coffee to workplaces and at events from mobile vans, and franchises start around £16,950.
Discover more about coffee franchises on the Franchise UK website now, or take time to browse our entire line up of popular franchises. We're quite sure you'll discover the exciting franchise opportunity to suit your lifestyle and generate the sort of income you need. What's more, you'll be your own boss from day one!