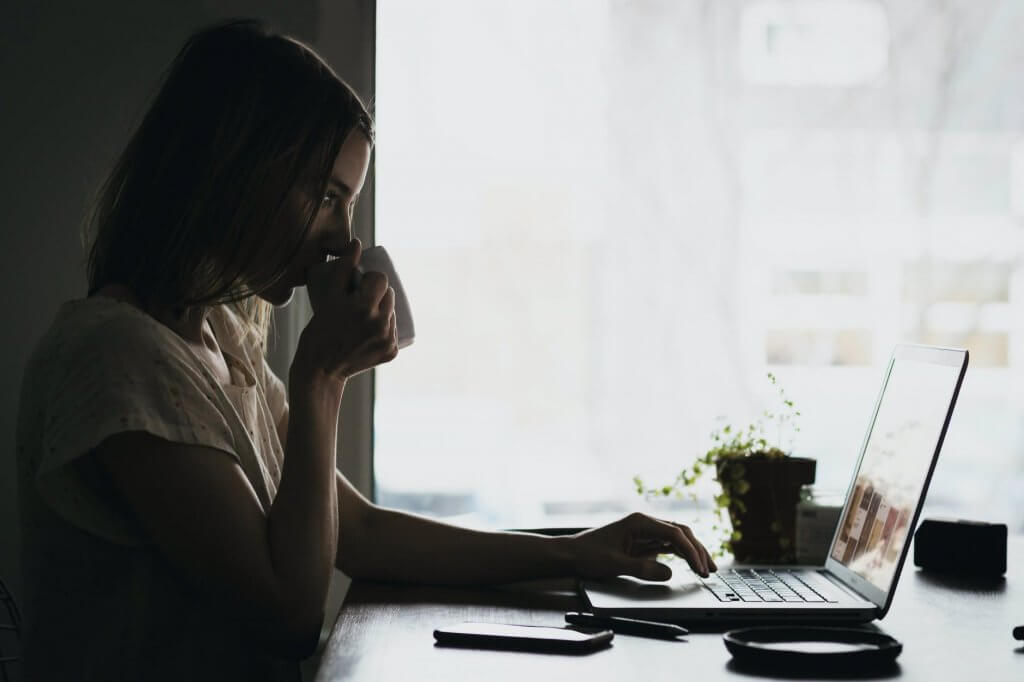 Good ideas for a post-pandemic franchises
With so many people laid off due to the economic impact of COVID-19, interest in becoming self-employed is likely to grow. Including more people wondering, what are the benefits of being my own boss backed by a franchise agreement?
The vibrant nature of this start-up business option is clearly reflected in how many franchise categories there are. Making it easy to find the one that matches your particularly career experiences, interests and preferences.
However, which franchise types are hot prospects for 2021, after the tough times created by a global pandemic? Find out below or in the Franchise UK Directory.
Courier and Van-based franchises
One thing everyone started to rely on far more in recent times, is home deliveries. This boosted an already substantial trend in online shopping. Even post-pandemic, eCommerce will continue to dominate as it is a convenient and quick way to track down everything from your weekly groceries to your favourite designer wear.
This means any franchise in the logistics or home shopping arenas could well enjoy boom times ahead. That includes courier franchises to help business and individuals get items from door to door. Also, there are strong prospects for van based businesses to transport goods or collect items bought online, or to bring essential services to your doorstep such as car repairs.
In fact, franchises in cleaning and gardening could well be in for a good year too, as the British have certainly realised 'there's no place like home'!
Food glorious food
One of the few business niches to emerge relatively unscathed from the events of 2020, is the takeaway food sector. In fact, staying at home meant an even greater reliance on getting whole meals brought to your door. It's unlikely this upturn in food delivery will go into reverse even when restaurants and bars can operate fully!
One of the wonderful things about the world of franchises is the international smorgasbord of food companies building a network of entrepreneurial activity. For instance, you can find coffee companies riding the delivery 'gravy train' and lots of fast-food franchises to keep pace with UK demand for good value dining experiences.
Timeless business niches
Some of the most attractive franchise opportunities for 2021 are consistent high achievers. That includes accountancy, financial and business consultancy franchises, to keep the wheels of industry and commerce turning.
One trend that is likely to grow in the coming months, is a reliance on smaller, more agile firms. Available cash is tight, which could well mean more companies shopping around and outsourcing to compact local providers of professional and business services.
This could be great news for franchisees in this sector. You have the backing of a respected name, but the ability to be responsive to the needs of individual local clients.
Family values and pampered pets
Long periods in lockdown have served to reinforce the importance of family life and simple pleasures. They have also made a nation of pet lovers even more prone to buying accessories and toys for their pampered pooch or much-loved feline!
This will make pet franchises an even more popular way to 'go it alone', backed by a successful business model. Especially those franchises which combine home delivery with pet food, or ventures engaged in training or providing daycare for dogs post-pandemic, for example.
As for other members of your family in 2021, the emphasis is likely to be on good mental health after a year in which parents faced unprecedented struggles. Some good ideas for post-pandemic franchises certainly include ventures that support children's health and wellbeing and ones which get little ones active and engaged in the 'new normal.'
Fitness franchises
Another lasting impact of the coronavirus pandemic is likely to be the emphasis on building everyone's level of fitness, not just the kids! The lockdown devotion to exercise videos and online dance and fitness sessions 'unlocked' a whole new world of opportunities for many people.
This will give exercise-related franchises 'new legs' in the coming year. Including personal training ventures, family fitness enterprises and niche providers of such services as physiotherapy and weight-management.
Considerations for buying a franchise post-pandemic
One of the big lessons from 2020 is that anything can happen and we should seize the day! This could make you even more determined to become your own boss now, but also deeply cautious about making a financial commitment.
It's vital that you research post-pandemic franchise ideas carefully, to find a business opportunity that matches your existing skills and experiences, as well as your long term aims. Also, look carefully around your local area to see what unfulfilled needs there are, or which types of business appear to be thin on the ground.
Then, chat with franchisors and get lots of additional information before you make your decision. Don't just look at the costs of a franchise, but also how the arrangements are structured, and your likely return on investment.
That way, whatever 2021 brings you are in a great position to grow a 'healthy' business venture, with robust help 'injected' from your franchisor.