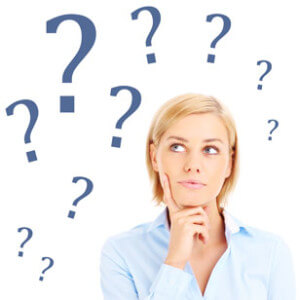 New Year, new franchise? Having given advice to potential franchisee's through the Franchise UK site and previously being a franchisor myself I know from experience that many people consider buying a franchise at this time of the year. Before you jump in and start making enquiries about franchises in the UK you should first consider your suitability to run a franchise business.
What you need to remember is that you are buying into an existing franchise business, that business will have a method of operation that you will be expected to follow and probably a large investment into it's franchise brand which the franchisor will want to ensure is not compromised by an incoming franchisee. What I am saying is that although you will require a business entrepreneurial flair as with running any business you must be the sort of person that can follow a set method and indeed also believe in the philosophy of the franchise you choose.
So let's say you have chosen a franchisee business you think would suit your skills and believe you have the right attributes to run a franchise business as mentioned above, what's next? Before you start making financial decisions you need to write your own business plan. The franchisor will have a prospectus and will probably give assumptions based on other franchisee's performance but remember that's them, not you. What you need to do is to go through the process of writing your own business plan based on the financial information provided by the franchise business and with the insight of your own abilities make a conservative estimate in your financial plan. Only at this stage using this information and considering your own personal financial situation can you have any ideal how much funding will be required to get the franchise business off the ground. If finances based on this look tight you need to think very carefully and get some professional advice before making a decision.
If you have sufficient funding for the franchise business the next step is to get professional advice including franchise legal advice. A franchise agreement is a very specialised commercial agreement and as such you should get it reviewed by a lawyer that has franchising experience, just going to a lawyer you have used before, even if a commercial lawyer that does not have franchising experience can really run up your costs in my experience. A franchising agreement by it's nature to protect the business brand and other franchisee's is generally heavily weighted in the franchisors favour but main areas you need to consider prior to your investment will be ongoing fee's, costs for training, period of agreement, renewal costs, franchise territory and exclusivity.
Any business whether a franchise or not involves a lot of hard work and determination, even with this can fail but if you choose the right franchise business for you and follow the existing system your chances for business success are greatly improved and could help you reap huge rewards both financially and improve your lifestyle.