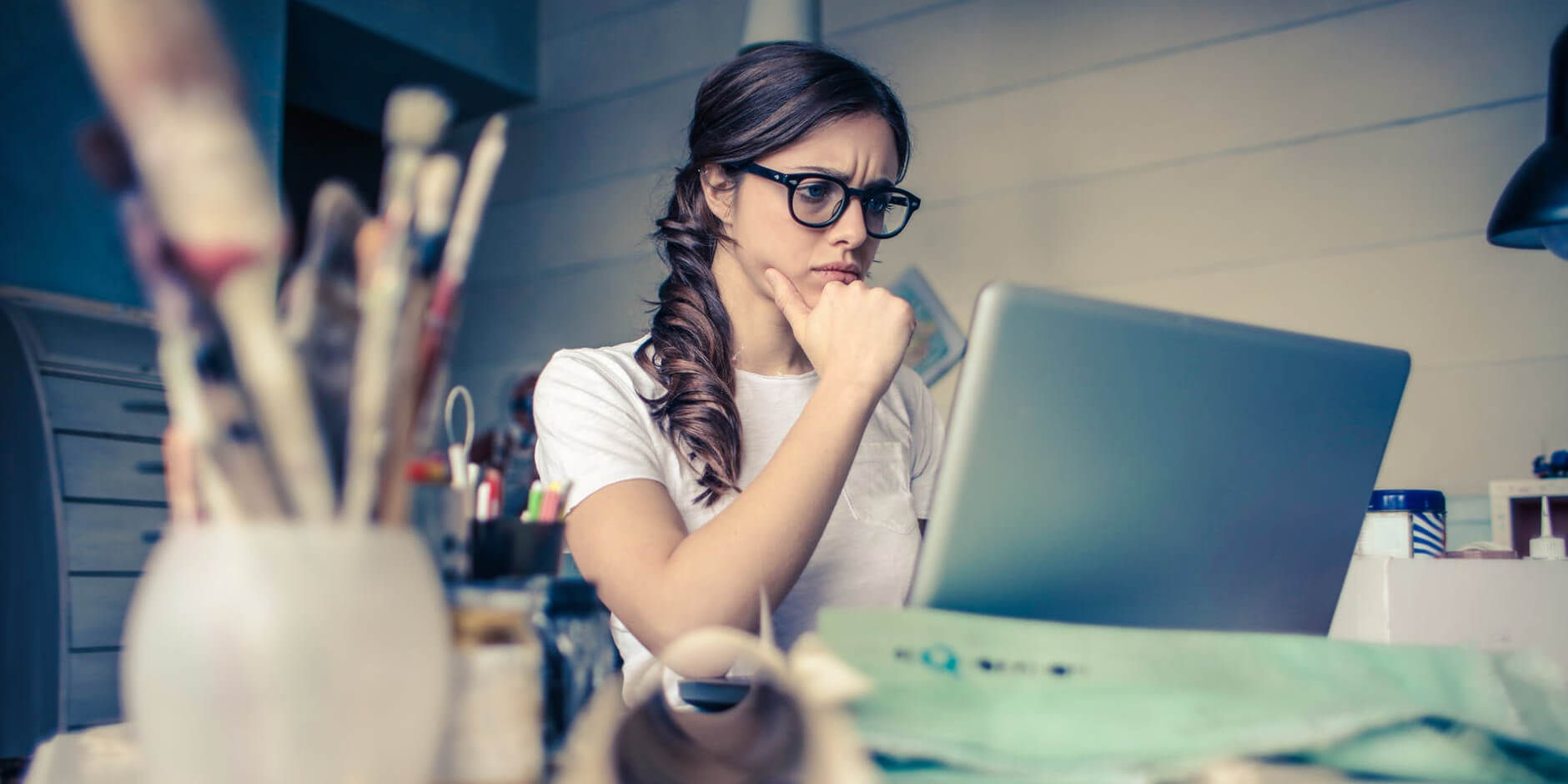 Learn business admin from the experts when you buy into any franchise
Starting a franchise can be ideal for anyone that's keen to kick off a business, but unsure what to do or how to go about it. What's more when it's time to grow your career and move onwards and upwards, it's always a simple matter to sell on a recognised franchise brand.
Here at Franchise UK, our experts can help you source the best business to suit your lifestyle, and we're also on hand to help you sell on your franchise when you want to develop into other areas. Find out more about selling and advertising franchises on our website. We're taking a look at business startup and administration in this post, to give you a feel for the ways commercial expertise can be acquired by individuals investing in any sort of franchise.
How does franchise ownership help develop my business management skills?
There are countless ways owning your own franchise can build your business admin and leadership skills. You don't need an MBA, accountancy skills, or management expertise when you team up with any kind of franchise brand. That's because the franchise you buy into will be a recognised brand, and the sales and management teams will have worked hard to build the franchising model to suit any individual. For example, many franchises provide technical support to enable owners to maintain essential equipment or products, alongside sales training at the outset to ensure new business owners can place products or equipment. Take a look at the model for the Tubz vending franchise on our site, to learn more about operating your own small business as a side hustle. This company provides all the tech training needed for maintaining their portable machines, along with the sales skills needed to locate vending machines when you want to expand your operations.
As previously noted, however, you will learn the rudiments of business ownership, financial management, and administration when you launch any kind of franchise. And, this training remains with you for life!
Can I sell my franchise at a later date?
You can always sell a successful franchise business. This is partly because many of the most successful franchises are available in designated areas only. You may be the only local owner for your franchised business, so when you build a successful operation its value can increase dramatically.
Take time to read all the valuable UK franchise news and blogs to learn more about owning and operating your own franchise. Or give us a call today to learn more about kickstarting your new business.