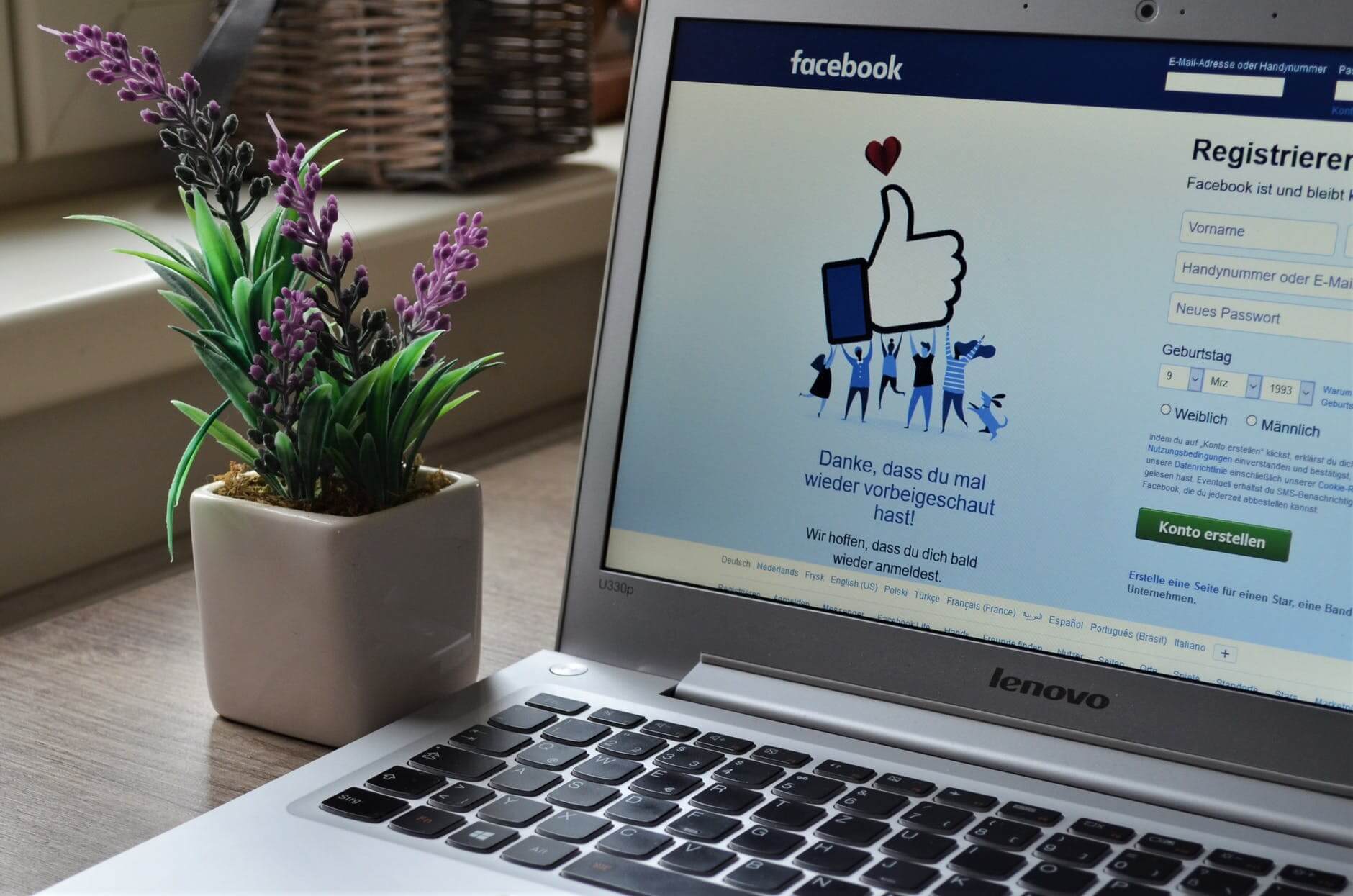 How franchisors can attract new franchisees by offering online marketing support
There are many benefits for franchisees who choose to invest in a reputable and established business. However, they may need support finding their first customers. Potential franchisees understand that having excellent support from their franchisor will be crucial to the success of your business. If you are selling your franchise online, you can attract more franchisees by offering marketing and online business generation support to those who have invested in your franchise. In this post, we look at some of the key ways you can attract a buyer for your franchise by offering digital marketing support.
Online Presence
When looking for a product or service, in the modern age most people start looking online. Just as selling your franchise online is the most efficient and effective way to attract a franchisee, your franchisees can significantly benefit from advertising the products or services of their franchise in the online space. You should provide your franchisee with a website, or webpage that is correctly optimised for search. Franchisees should be able to customise their page to ensure that it reflects their specific franchise's offering.
You can also provide them with guidelines or tutorials on Search Engine Optimisation (SEO), Google Analytics and social media to help them make the most of their online presence.
Social Media
Your franchisees should either be provided with or be able to set up their own branded social media accounts. It would also be useful to provide training on how to use social media, and hints and tips on successful social media marketing.
Brand Toolkit and Resources
A significant part of franchising is ensuring brand consistency across all locations – this applies to digital marketing and social media too. You should provide franchisees with branding guidelines and printed and electronic materials to support brand consistency. There may be teething problems around "tone of voice" on social media. Still, with continued support and training, your new franchisees should seamlessly become part of your brand's uniform online presence.
Providing this support can make your franchise much more attractive to potential franchisees. It lets them know that they will be supported in developing new business, and will result in many more successful businesses under your brand.
Browse all franchising advice at Franchise UK.