Franchising trends 2018? What was hot, what was not?
With the constant evolution of advanced technologies, a wide range of business opportunities have been introduced. Franchising is a business trend that originated nearly a century ago, and is definitely at its peak in 2018, with predictions of further growth in future years. Here are the franchising trends that have taken over in 2018.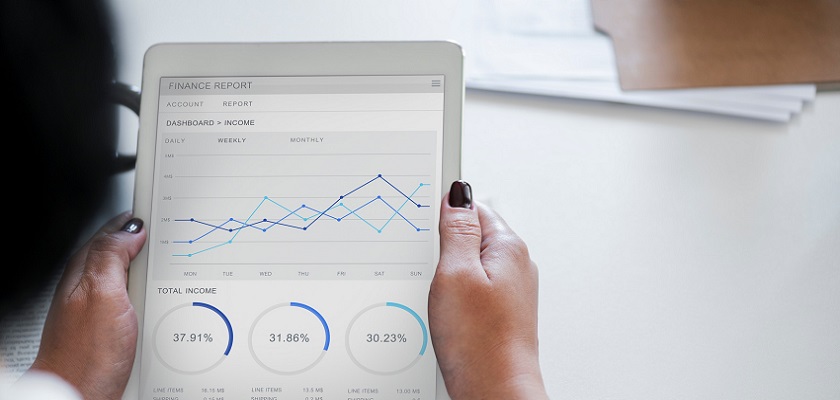 More Female Franchisees
2018 has been the year for women. Some battles were lost, but women won a lot this year as well, especially in the world of franchising. They have been investing in and operating all kinds of franchises such as coffee franchises, van based franchises, home based franchises, and food franchises. Some of them have also made big names in the industry.
Micro-influencers
Previously, franchisers would spend almost 90% of their marketing budget towards billboard, print, and TV advertising. However, since the social media marketing trend escalated 2016 onwards, it has been used for by many franchise owners to market their businesses. However, 2018, in particular, has been the year when micro-influencer marketing has been at its all-time best. Micro influencers are just people who have a huge following count on different social media channels. From gamers to beauty bloggers, multiple franchises UK have collaborated with micro influencers from different niches and have seen a significant increase in their sales.
Employee to Franchisee
Employee to franchiser programs allows employees to become their own boss, start up their own business or invest in one. Thus, aspiring entrepreneurs are given an avenue to follow their dreams, instead of waiting to pass for their business loans.
Crowdfunding
Those who want to invest in low cost franchises or part time franchises choose crowdfunding to arrange some starting cash to invest into their franchise. Franchising has become a global phenomenon, with countries all over collaborating and joining hands to create exciting opportunities and ventures.
Find the work-life balance you always wanted. Get in touch with Franchise UK for more information on how to become a franchisee.
2021 Update on trends in franchising
Franchising is still seeing exceptional growth even with the challenges of the pandemic in 2021. Franchising has seen a very interesting change in this pandemic since some franchises have been hit by the challenges, but some have risen in terms of recruitment and sales. The best performing franchise industries within 2021 have been computer-based franchises and internet bases franchises.