Franchising 101 – What is franchising all about?
It is a fact that franchises have a better chance of success over a long period of time than small independent businesses. However, opening a franchise may not be right for every business. So, what is all this buzz around franchises? And is the buzz worth it? Franchise UK gives you the heads up on all you need to know about stepping into the franchising industry.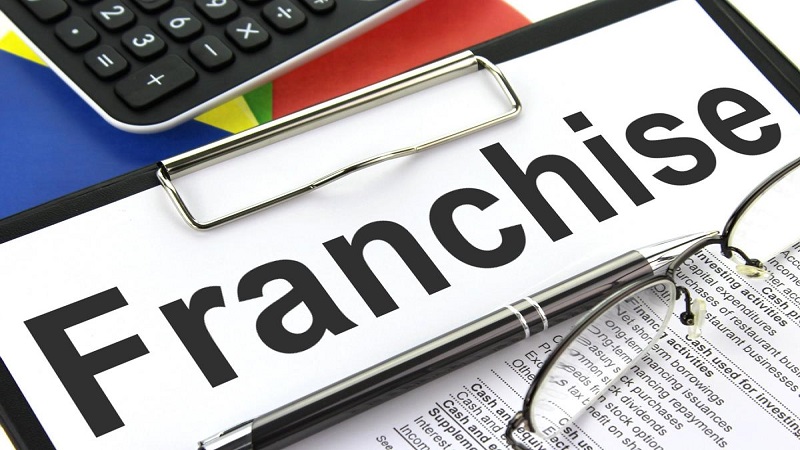 Is It Easy To Be A Franchisee?
Well, as everyone has a different personality, franchising is a suitable opportunity for some but not for others. It all depends on whether you can handle being your own boss, train employees and also be able to deal with the franchisor pitching in their ideas and suggestions. And, even though franchises UK offer flexible work schedules, managing a franchise can get very intense during peak times. Thus, if you can handle the heat and are comfortable making decisions while keeping everyone's opinions in mind, Franchise UK offers a number of most profitable franchise options you can invest into.
Are There Any Risks Involved?
There are always risks involved with entrepreneurship. That is why entrepreneurs are considered to be risk takers. That being said, franchising is still considered to be less risky than other business ventures. Moreover, obtaining relevant information about franchising trends is always a plus before diving into business. You may always start by owning a part-time franchise with limited investment in order to see how franchises UK work.
Do You Need To Provide Training To Employees?
Franchisees do need to provide training to their workforce to ensure that same quality of product and services are offered to the clients. In most cases, franchisors usually do have an existing training plan which can help franchisees train employees and learn about other SOP's to follow. You can, of course, make adjustments whenever you feel the need for them, but otherwise, you can just stick to the training plan so you do not get stressed out.
There are a variety of franchises to invest into, from food franchises to coffee franchises, you can choose from a wide selection of low-cost franchises and start earning money soon!
Find the work-life balance you always wanted. Get in touch with Franchise UK for more information on how to become a franchisee.