When you have a stable 9 to 5 job for a limited time, you're content with what you have but there's always a point when you start to look for other profitable business opportunities. If you have some money saved up, you can think about franchising a business.
Choose from a number of different franchises UK with an initial investment of as little as £10,000 to £20,000. For those who wish to work from home, they can find several options that allow franchisees to work from the comfort of their home. Here's a list of the top five new franchises for 2019 that you can start:
1.  Pet Franchise
When you don't have enough capital to fund your own start-up, you can opt to invest in a new pet franchise UK. Pet franchising is a growing industry as pet parents want the best of care, food, and pet sitting services for their pets. Choose from different pet franchising opportunities such as:
Pet food franchises
Pet care and grooming franchises
Dog training franchises
Pet boarding and spa services
Pet photography
Pet sitting and walking franchises
Each pet parent will require all of the aforementioned services for their pets. In 2019, the need for pet care experts is likely to grow, don't miss the opportunity of buying a franchise UK that deals in pet care, or any other service designed for pets.
2. Coffee Franchises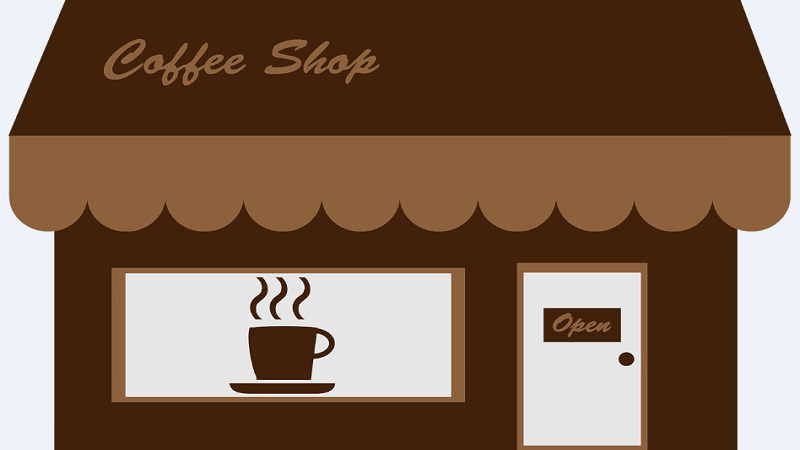 We start our day with a cup of coffee and most people like to take their favorite coffee to go, which has led to steady growth for small take away coffee franchises. You can pick from a number of different franchises that deal with different types of coffees and snacks.
If you want to give your customers an ultimate coffee experience, with delicious cakes and subs, then choose an artisan coffee shop franchise such as Alchemista. On the other hand, if you have little capital to invest, then choosing a small to-go van-based coffee franchise such as Coffee Blue is a worthwhile investment.
Another coffee based franchising option is to pick Alice and the Hatter coffee shop that offers a very unique coffee experience with Alice and The Hatter's tearoom theme.
3. Fitness Franchises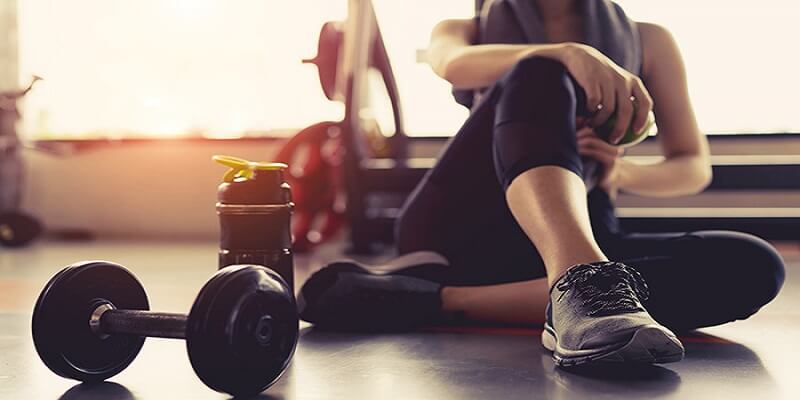 Advantages of a franchise are many! It lets you be your own boss, you get the expertise and support of the franchisor and you get to be a part of a brand that's already established with a considerable market share. In 2019, the trend of fitness has continued to rise; hence, investing in a fitness franchise is a good investment.
One of the best low cost franchises for fitness is Body Street, which was initially launched in Germany. The Body Street does not function like a regular everyday gym, instead, their business model is based on using small studios where clients get excellent one-on-one personal training with visible results within a week.
They offer a quick 20-minute workout that helps you stay fit and healthy. Beat Theory Fitness, B-Spokes, Lighter Life UK and the Massage Company are some of the best fitness franchises UK that you can be a part of.
The Top 5 Best Beauty Franchises for 2019
4. Retail Franchises
Retail franchises are a good option for those looking for a career change. The routine 9 to 5 job can take its toll on you so if you're looking to invest in franchising then retailing is an excellent option. Crolla's Gelateria is an ice cream retailer franchise that promises a good return on your investment.
If food or snack retail is not what you seek, then choose ZipYard, a retail franchise that deals in garments and clothing alterations.
5. Health and Beauty
Just like any other investment opportunity, there are pros and cons of franchising a business too, however, in most cases, the pros exceed the cons. You should invest in a franchise that's lucrative and gives you an excellent return on your investment.
Health and beauty is another latest franchise trend of 2019. Derma Dio is a distinctive mobile health care franchise that offers the opportunity of owning your own health and beauty spa on wheels. Another profitable health and beauty franchising option is Powerslim International, a leading weight loss franchise that provides weight loss techniques that work.
Find the work-life balance you always wanted. Get in touch with Franchise UK for more information on how to become a franchisee.