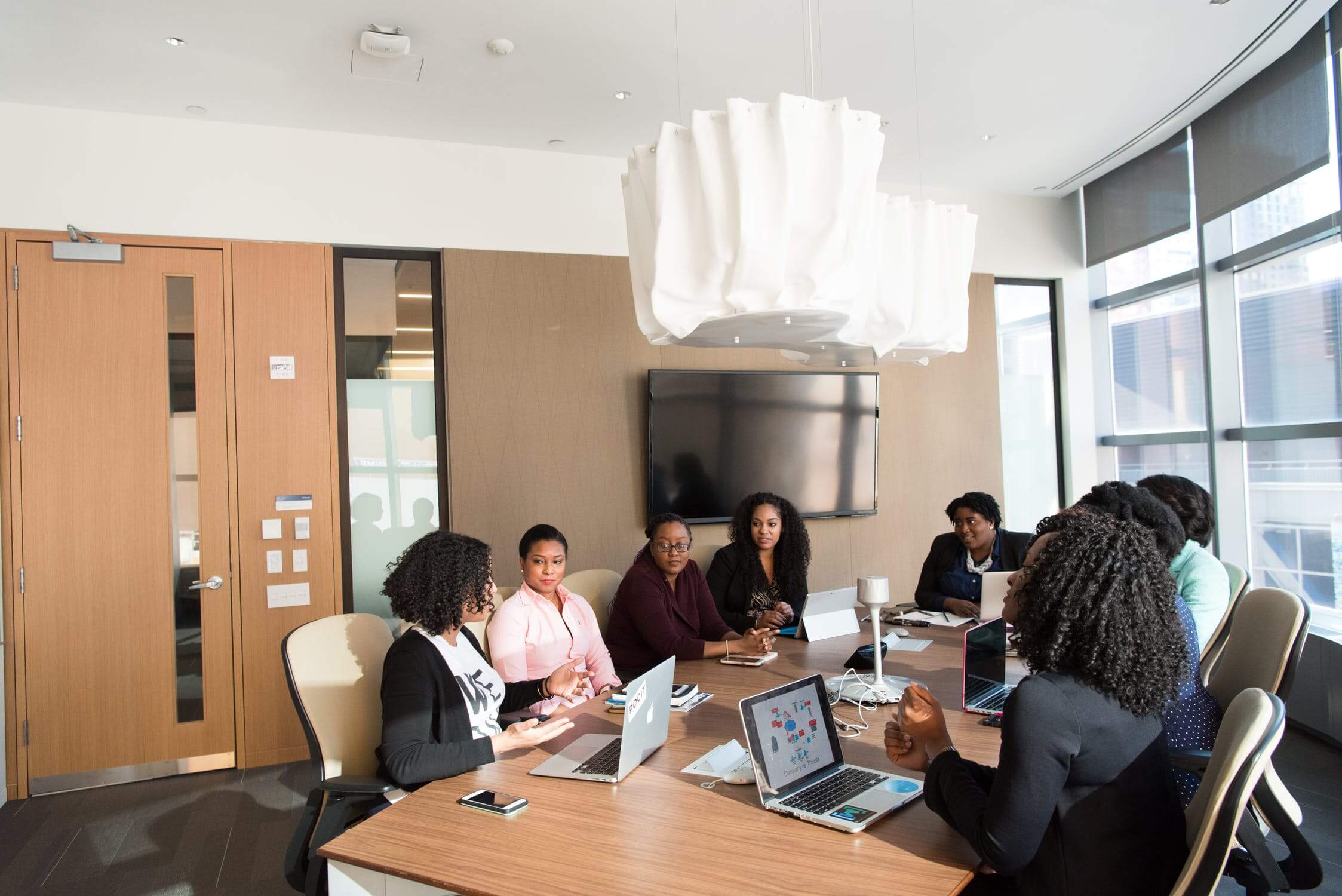 What are the benefits of buying a franchise business in 2020?
Franchise businesses offer a lot of potential for anyone looking to give up their day job and enjoy a truly fulfilling working life.
But what are the actual advantages of buying a franchise business above simply starting your own? Let's take a look:
You won't necessarily need experience
If you dream of starting your own business, it might mean that you're intimidated. After all, starting a business from scratch if you've never done so before is a big leap.
Many franchise agreements will include full training for you as part of the contract. No company wants their brand weakened, so it's in their interest to provide comprehensive training on running a franchise.
You can potentially learn the ins and outs of an already successful business as part of your franchise deal, which is an incredible opportunity!
Franchises tend to be more successful than new businesses
Take a look at your local high street. How many successful coffee shops do you see? Or fast food restaurants?
Most of these high street establishments are actually franchises. Compare how many Starbucks close down within a few months to how many genuinely new coffee shops stay open for more than a year or two.
Because they're given the help from a successful business from the start, franchises have a much better chance of succeeding. And also…
You get instant brand recognition
One of the hardest parts of building a successful business is earning a reputation and building your brand.
By opening a franchise, you can completely sidestep this part. You won't have to work anywhere near as hard to get new customers, simply because you will instantly have a name that people recognise.
It's often easier to secure financing for a franchise
When it comes to applying for finance, having the name of a reputable brand behind you can give you a lot of extra credibility.
Franchise companies have a proven customer base. That's how they got to where they are.
It's much easier to convince a bank that a new high street burger chain will turn a profit than a local mom-and-pops cafe.
Finally, you might be surprised how much less it can cost to buy a franchise than it would to pay for the equivalent business yourself.
In the end, franchise businesses offer a lot of potential opportunity for anyone looking to take steps towards running a company.