Why invest in a part-time franchise?
So what is a part-time franchise & why so popular? Franchising is a trend that many aspiring entrepreneurs are taking on, and it is seeming to be a very profitable and advantageous choice for many. However, for those who need a more flexible work schedule, investing in a part-time franchises might be a better option.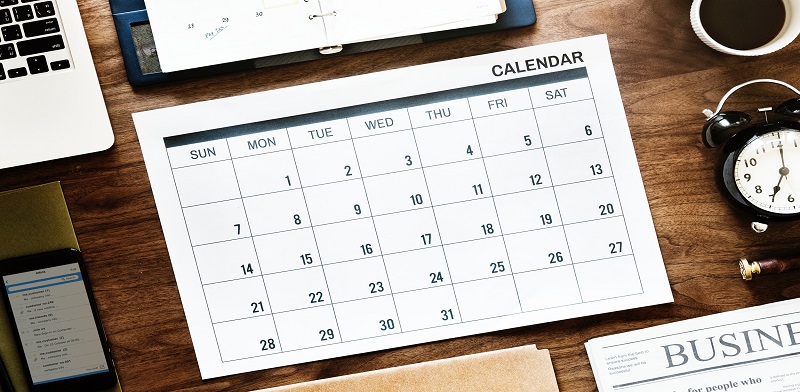 Some Examples of Part-Time Franchises
Most food franchises UK and coffee franchises are part-time as they only operate for certain amount of hours per day. Van based franchises are also a new trend that can be classified in some cases as part-time franchises. Why are so many people investing in these low-cost franchises? Well, here are the reasons why:
Advantages of Owning a 
Part Time Franchise
Low Initial Investment And Reduced Overhead Costs
Traditionally, most part time franchises are home based franchises. For example, if the franchise primarily sells products, the parent company maintains the stocks and deliveries to the consumers. Thus, lesser initial investment is needed. Also, in these cases, there is very limited staff needed, thus money spent on employees lessens, which increases the profit margins significantly.
A Way To Save For Future Investments
Looking at the larger picture, Franchise UK offers an easy way for people who have full times job to make some extra money. This can be useful as they can save the money they earn for investments in the future.
A Flexible Schedule
Depending on which franchise you opt for and general working conditions, you can get a lot of days and even months off from work. Thus, part-time franchises offer a very flexible work schedule.

There are many other advantages to owning part time franchises such as having a backup plan in case of an economic downturn. It also helps you to learn more about franchises. Thus, it cannot hurt to invest in a part-time, low cost franchises in order to reap the benefits.
Find the work-life balance you always wanted. Get in touch with Franchise UK for more information on how to become a franchisee.