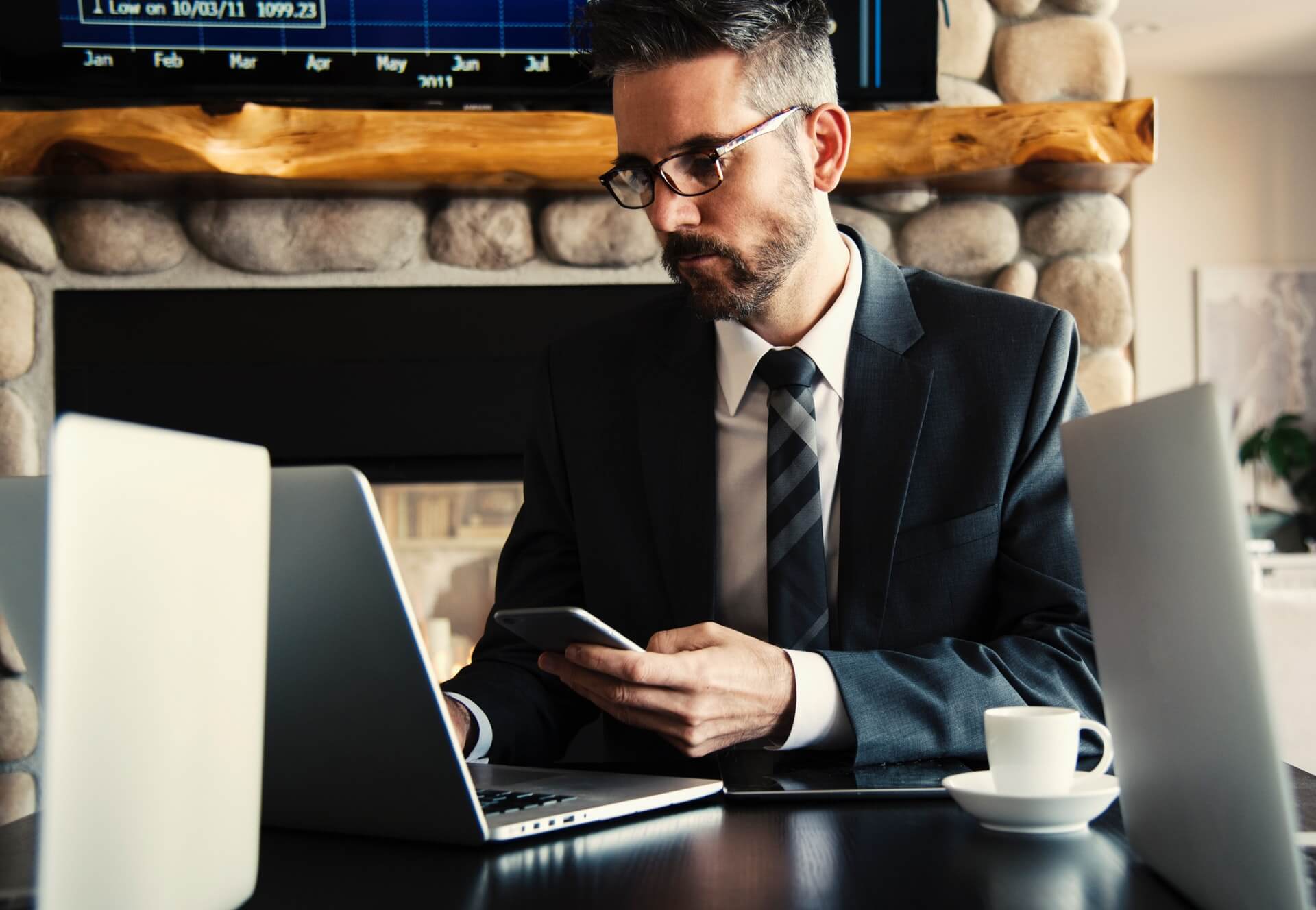 When's the best time to sell my franchise business?
Running your own franchised business is one of the most satisfying ways to make a living, but perhaps the time is right to think about selling your franchise on? There could be lots of reasons to consider selling your franchise, including:
– Plans for a staged retirement and career wind down
– Home move
– Health issues
– Business expansion or move to another type of franchised business
No matter what reasons you have for selling your franchise, there are lots of ways you can profit from your decision. Some of these are discussed in more detail below.
Can I sell my UK franchised business?
You've spent a good deal of time and money building up your successful franchised business, so it makes sense to maximise your profits when you do decide to sell. Simply returning the business to your franchise owner may not be the best decision, as the business valuation will be very dependent on the master franchise owner. Of course, your franchisor could be willing to make you a good offer, and this should be based upon the number of existing customers, stock, equipment, and annual turnover. However, it's always a good idea to keep your options open, and that's where Franchise UK comes in.
What can Franchise UK offer to franchise business sellers?
The best way to market any franchise for sale is online. And, this refers to franchise resales, too. The team here at Franchise UK is expert at providing the support and marketing needed to ensure you profit from the sale of your existing franchise. We understand the amount of time and energy you've put into growing your business, and we can help ensure you achieve the most realistic sale price for your business.
Keen entrepreneurs looking for viable business opportunities are ready and waiting to invest in lucrative and existing franchises. That's because all your dedicated work to grow your business provides any buyer with the valuable turnkey business opportunity that's ripe for a new owner. Your existing client base will be prized by any new owner as it means he/she can generate income from the very first day of trading.
Take a look at some of our existing franchise resales such as Mobile Car Spa Resale to discover more, or get in touch now to discuss the sale of your franchise today.